About KIPL
Ever since its inception in 1986, Kiran Industries Private Limited (KIPL) has maintained a pioneering
edge in manufacturing & exports of Polyester Dyed Yarn, Embroidery Threads Viscose / Polyester and
Metallic Yarns.
Following a strategy of growth and diversification, the Company has extended its activities in many
different fields of yarn and embroidery, depending on 3.5 decades of professional production experience, scientific management, high-quality raw materials and mature technology.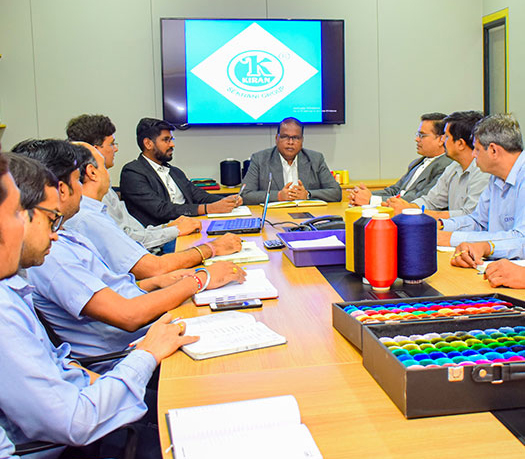 Our Mission
To be a pioneer in its sector by investing in people and technology and by producing quality products at low cost.
To ensure the highest level of customer satisfaction.
To be at peace with nature by creating and promoting environmental awareness.
To fulfill our social responsibility.
With the principle of "First Human", to be an example for other companies.
Our Vision
To enhance in a more beneficial way, the created economic value in a responsible and effective manner and build long-term relationships with our customers.
Our Philosophy
Our Philosophy remains to provide complete satisfaction to our vast family of customers around the world through products of highest quality at a competitive price with speedy delivery. We are committed to create products utilizing the most advanced technology to put our customers in a most comfortable position to make "PROFIT from US".
Professionals
Board Of Directors
"I believe that there is no short cut to achieve business goals with values like moral, ethics, honesty, etc"
Kiran is a journey that begun with a dream and withstood the challenge of time. In line with its vision, Kiran has evolved as a people – centric organisation led by competent team of professionals, proficiency and capability of success.
I strongly believe in hard working, delivering promised work to customer with accurate quality and cost competitive which has led us to several milestone. We are not just creating the best product, we are creating relationship with customers that are everlasting.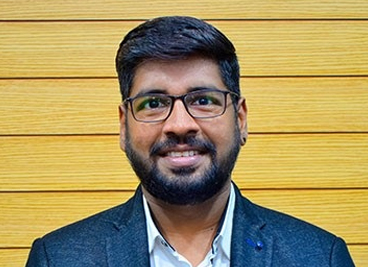 Focusing on growing our organisation, infrastructure and invest in right people – technology has always led us to a great success. Our dedication and priority has always been our valuable customer. Our core value has not only shaped our destiny, but also have reposted our organisation team members and customers trust on us.